International Conference
Our Hospitals
Challenges & Reality
DATE:
11-13 May 2022

LOCATION:
Sopot, hotel Haffner
www.hotelhaffner.pl
WELCOME TO THE CONFERENCE!
Ladies and Gentlemen
We would like to invite you to participate in this top level meeting for hospitals, public health care units and private medical centres. Our HoWe would like to invite you to participate in this top level meeting for hospitals, public healthcare units and private medical centres. Our Hospitals – Challenges & Reality is one of the most interesting events for the management team. This is an international event with simultaneous translation (PL/ENG), a unique place in the Hotel Haffner on the beach in Sopot and a huge dose of content.
PARTICIPANT PROFILE:
MANAGERS AND DIRECTORS OF HOSPITALS, PRIVATE MEDICAL CENTRES, REHABILITATION CLINICS, BOARDS OF MEDICAL COMPANIES, PUBLIC HEALTHCARE UNITS AND PEOPLE INTERESTED IN MANAGEMENT IN HEALTH CARE, MANAGERSIVATE INTERTHANCES, HEALTH CENTRES, HEALTH RANGE, COMP.
BENEFITS
Participation in the conference includes, among others the opportunity to have access to current knowledge in the field of health care management, Integration in connection with a 2-day stay, 2 nights included in the price, meals and lunch, refreshments during conference days, participation in the ceremonial evening part, the opportunity to establish new contacts, exclusive materials and presentations from lectures, the opportunity to learn about innovations in health care among Partners and much more!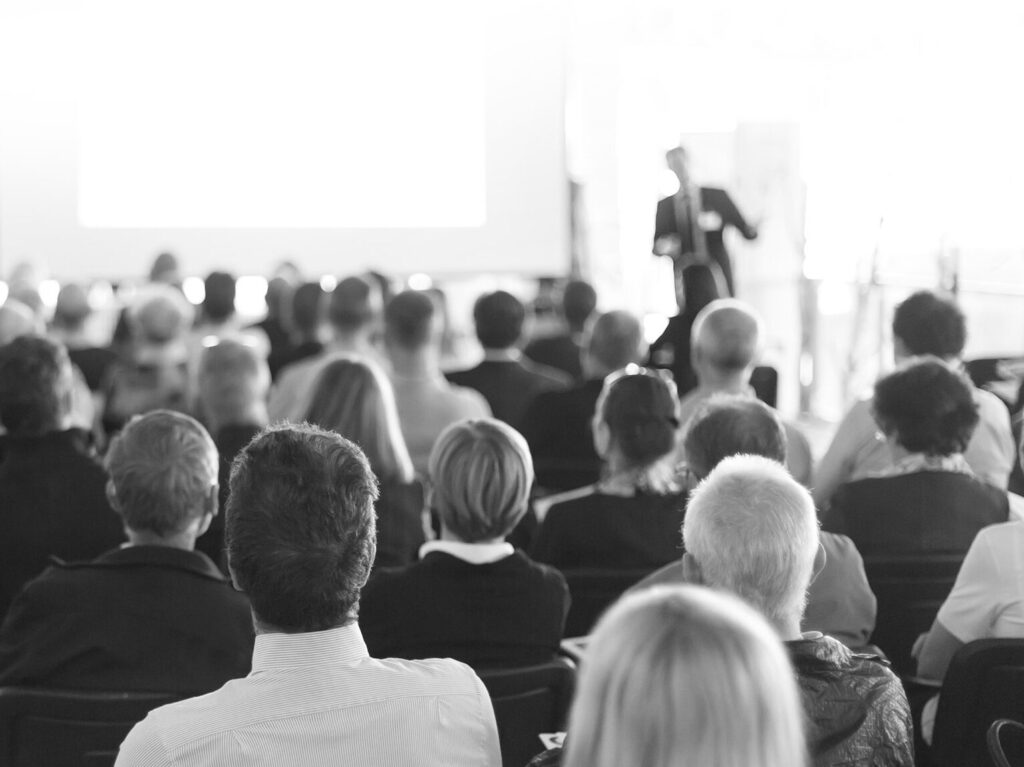 PARTICIPATION COSTS
2499,00 PLN before tax (555 eur before tax)
The price included:
Participation in the conference
Simultaneous translation
2 nights with breakfast
Lunch after the Conference
Refreshments
Stay in a Haffner hotel by the beach in Sopot with acces to private beach
Educational materials
Post-conferencje presentations
Acces to the hotel attractions – swimming pool, jacuzzi, sauna, gym
Aditional pricelist:
2 persons – discount 5%
3-4 persons – discount 10%
5 and more persons – discount 15%
Price with accommodation – 1949 zł before tax
Price without accommodation – 1699 zł before tax
NEW PARTNER – PRESSALIT
Lastly, we help meet the user's needs now and in the future. We are a leading supplier for hospitals and nursing homes, offering innovative solutions that increase the efficiency of care by reducing maintenance costs, technical risks and improving the work environment of staff. Our products are documented quality, award-winning Scandinavian design, tested user safety.
REGISTRATION HAS STARTED FOR THE MOST IMPORTANT CONGRESS OF THIS YEAR – OHCR
You can now register for the Our Hospitals – Challenges and Reality conference
We cordially invite you to register
Special guests at the OHCR
Georg Jankowski – former president of DEKRA will be a speaker at the OHCR conference
Georg Jankowski – former president of DEKRA, a man of quality and a long-term auditor, will lead the topic of the new law on quality in health care.
MEDICAL LAW PANEL AT THE OHCR
We are pleased to inform you that the APDK law firm will be a patron during the conference.
Agnieszka Pietrzak oraz Dominika Kołodziejska Koza poruszą aktualne zmiany prawne w obszarze prawa medycznego, zAgnieszka Pietrzak and Dominika Kołodziejska Koza will discuss the current legal changes in the area of ​​medical law, changes in the Polish governance and Covid 19 issues from the legal side.
ONLY SUCH CONFERENCE!
As many as 7 countries participate in the OHCR – a conference for directors of hospitals and private medical centers.
Norway, Finland, England, Germany, Switzerland, the Netherlands and Poland are countries where they participate in "Our Hospitals – Challenges and Reality" both in the form of Patronage and content. We cordially invite you to participate!
SPEAKERS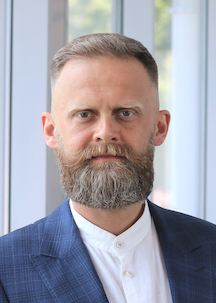 dr, Enginer of Architecture Jan P. Cieśla
PRESSALIT
A specialist in health and accessibility in architecture. WELL Faculty, member of the Task Force on COVID-19 and Other Respiratory Infections at the WELL Building Institute. Co-founder of the Model Senior Housing MIMOWIEKU, the first apartment in Poland in the active aging concept. An expert in the field of certification of the health-promoting nature of buildings (the first WELL certification in Poland) and improving the efficiency of workplaces (project manager for the implementation of BURO HAPPOLD headquarters in Warsaw and Berlin). Author of publications on design for people with disabilities. Expert in the framework programs of the European Commission – Horizon 2020.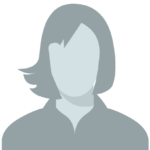 Katarzyna Kosik Gajewska – Prezes SNKOZ
Currently, the Plenipotentiary for Investments and Operations in Zagłębie Center of Oncology – Szpital Specjalistyczny im. St. Starkiewicz in Dąbrowa Górnicza. Previously, Head of the Contracts and Legal Service Section, Legal Department of the University Hospital in Krakow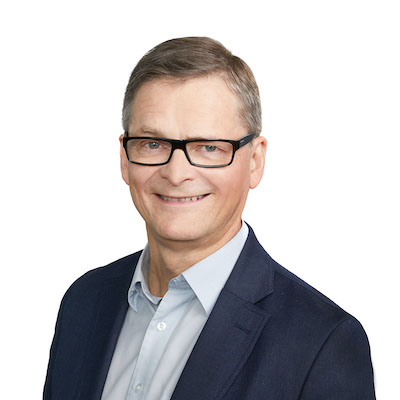 Jukka Vasara – the Vice President of Granlund Group and the Chairman of Integrated Hospital Design Alliance (IHDA). His job is to lead and develop Granlund's hospital and clean room design. Jukka Vasara has led more than 10 hospital design projects in Finland and several cleanroom projects in Finland, China, India, Russia and the United Kingdom. He is committee member of European CEN/TC156WG18 standard working group "Ventilation in Hospitals" and also member of International ISO/TC 209 working group on clean rooms standards.
Granlund is the Finnish market leader in MEP design. Outside Finland, Granlund operates in Asia, the Middle East, the Nordic and Baltic countries and the United Kingdom, among other locations. We employ 1,200 experts. Granlund's key goal is to make properties more functional and smarter and to improve human well-being in the built environment.
Integrated Hospital Design Alliance combines top Nordic expertise in hospital design from healthcare analysts and hospital architects to HVAC design and construction management specialists. www.ihda.fi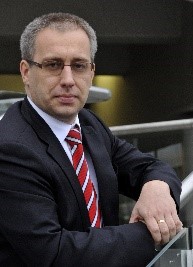 Marcin Kautsch
consultant and trainer in the field of health care management. He deals with strategic management, transformation processes, restructuring, private healthcare market, evaluation of healthcare facilities, innovative public procurement and energy issues in hospitals, and research in the field of healthcare management. Coordinator of international projects financed by the World Bank, USAID, the European Commission and national training and advisory programmes. Author and co-author of the above-mentioned programmes, publications in the scientific and popular press, books, and expert opinions on health care management. Expert of the Horizon 2020 and Horizon Europe framework programmes of the European Commission in the area of Research and Innovation.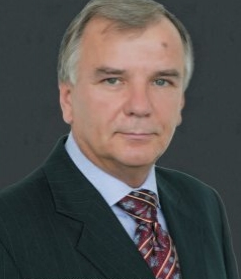 Dariusz Rajczyk – Prezes Stowarzyszenia Menedżerów Opieki Zdrowotnej
Dariusz Rajczyk is a manager with many years of experience, as well as the president of the SILESIANA Medical Center
Become Our Partner
We invite you to cooperation